£49 Per Month Websites
Pay just £499 deposit
then just £49 per month
for a minimum term of 12 months
and then pay month-by-month thereafter
Sick of trying to build your website yourself using Wordpress, GoDaddy, Wix or something similar, but don't want to pay £1000's upfront for a new one?
Wowed by the price and just want to get started? Call us on 01482 871178 - or - send us a message and we will ring you back.
Examples of £49 per month websites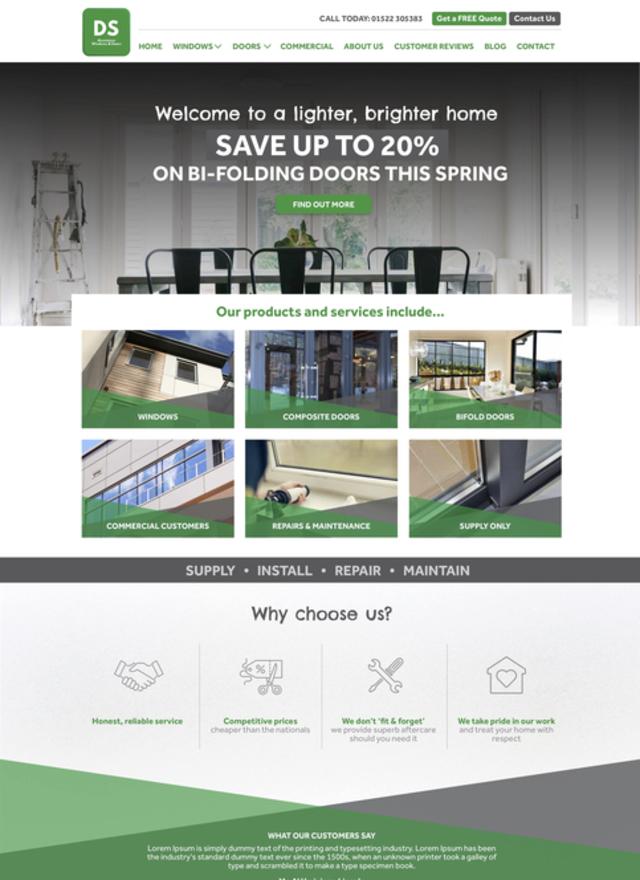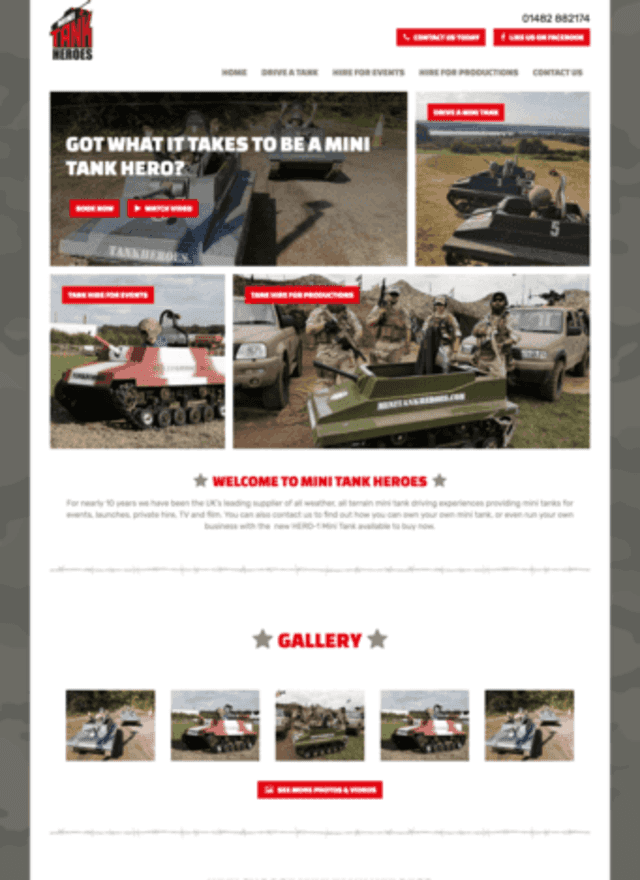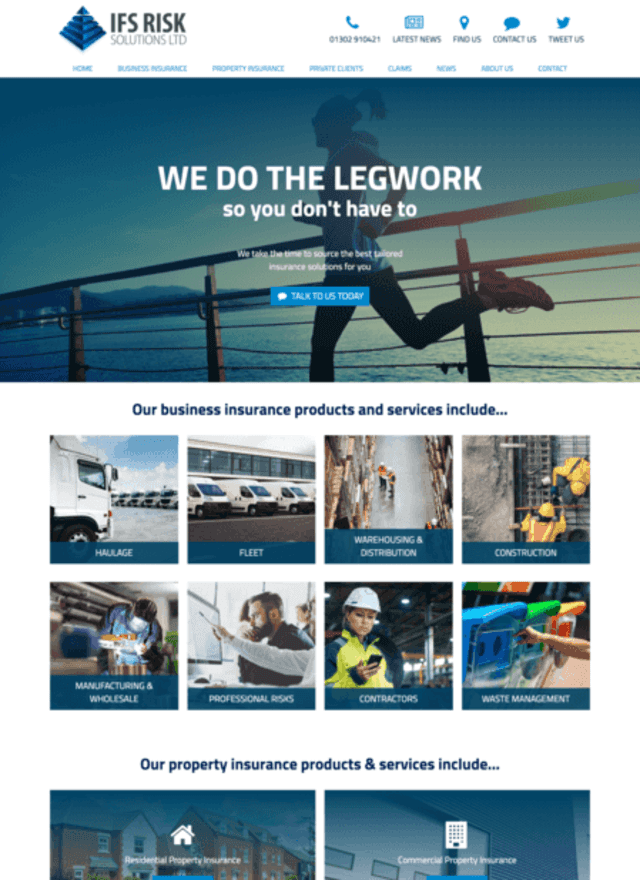 Website Features
We believe great websites shouldn't cost the Earth, and we've spent a decade helping businesses reach more customers online with websites that deliver real results.
Our bespoke content management system is powerful and easy to use, and it'll empower you to update your new website as often as you like, quickly and easily.
If you do need support though, our friendly team are always available at the end of the phone during office hours.
No waiting in a queue, no submitting support tickets, no hassle.
Get in touch today to discuss your new website.
Mobile-friendly design

Unlimited pages

Content Management System

Gallery

Downloads Section

Website dashboard

GDPR compliant email marketing opt-in form

CMS training

Social media links

Google Analytics set up

Social media feeds

Blog / News

SEO Optimised content

Domain name

Secure web hosting

Website backups

SSL certificate

Office hours telephone support

1GB of storage space
© Indicoll 2022. Registered in England #07131951 Website designed and built by Indicoll