The Indicoll Team
We are a team of highly-skilled techies and talented creatives that know how to make you look your best.
Having designed and built hundreds of websites that process hundreds of thousands of transactions, we know a thing or two about doing business on the Internet.
Our design team is one of the best and has enabled Indicoll to become the respected full-service design agency we are today.
Indicoll was founded in 2009 by Andy Hayes as a web design & development agency and whilst we're now a fully fledged, full-service agency, we haven't lost sight of our original core strengths.
Joined shortly afterwards by Julian Minshall and Tim Warwick, Indicoll celebrated its 10th anniversary in 2019.
By maintaining our founding values of honesty and professionalism, we now look after 100's of businesses like yours, generating new business through all available marketing channels.
Sound good? Then we look forward to hearing from you.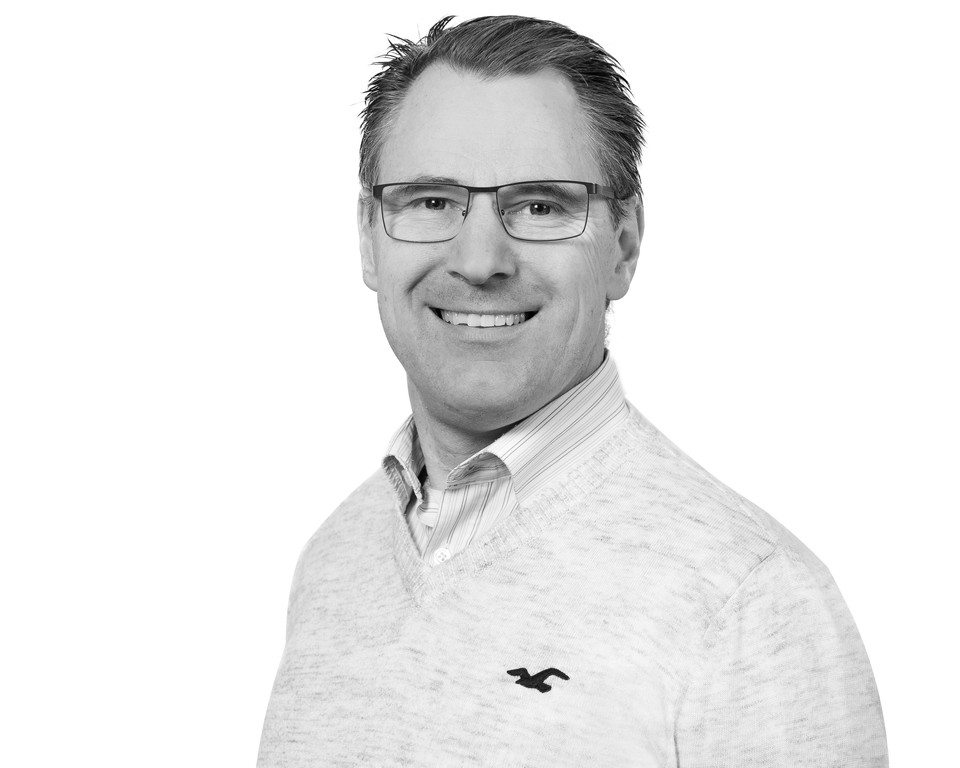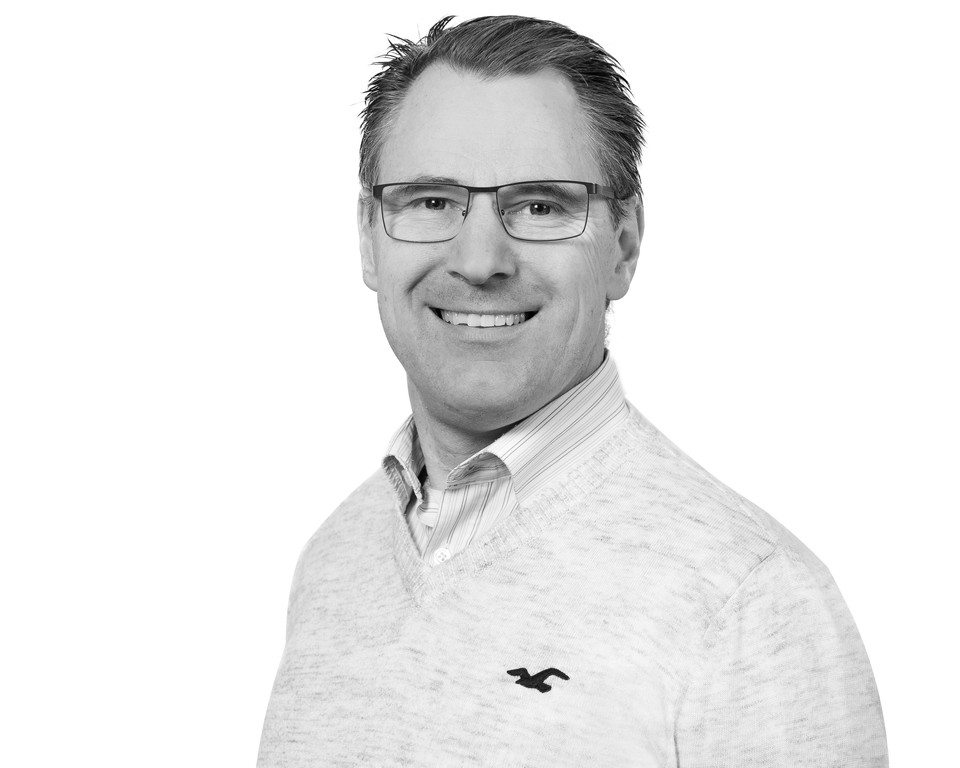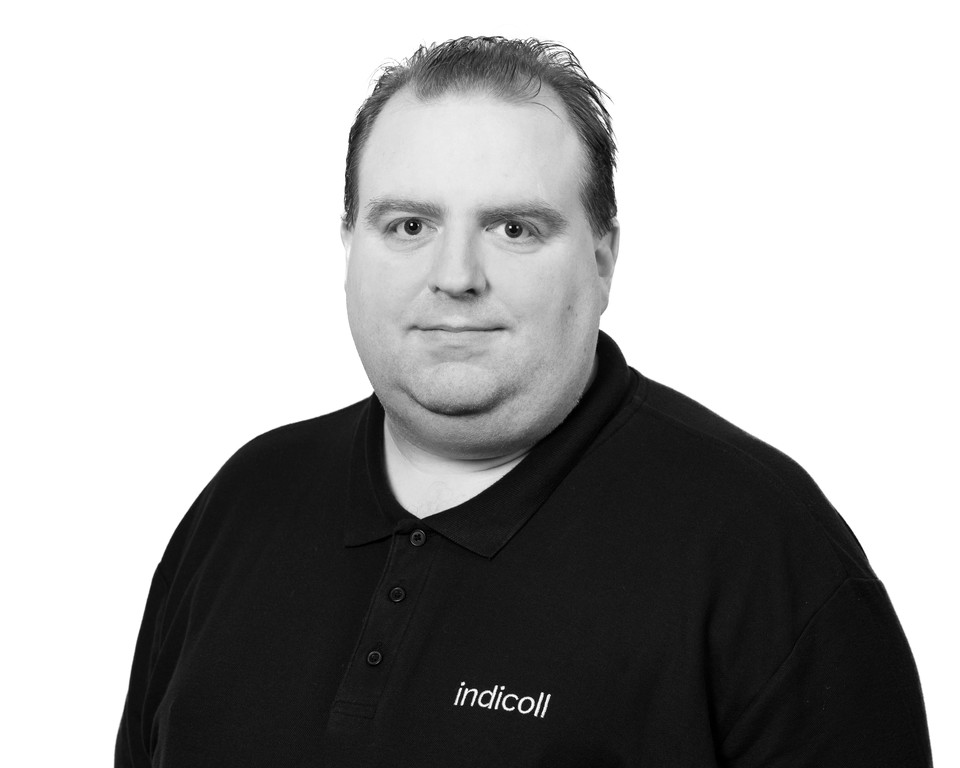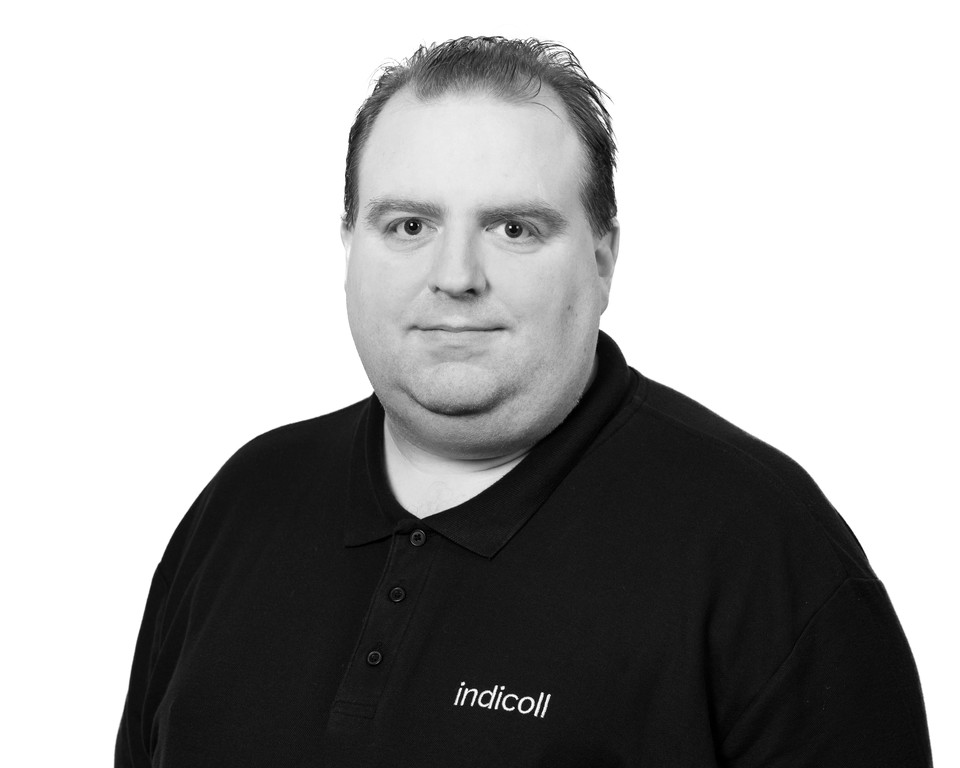 © Indicoll 2023. Registered in England #07131951 Website designed and built by Indicoll