Whilst your copy is for your customers and is about getting them to take action, SEO is very much for search engines, and working with their algorithms in mind.
The key to a great website that gets hits is about combining the two, so check out these SEO copywriting tips next time you're producing content for your site.
Write for Your Audience – Not the Algorithm
Most people will think of content length and keyword research when it comes to SEO, but algorithms are constantly evolving.
In reality, it's your content's authority which search engines care about more, and whether or not people trust your content.
Not only will focussing on your readers make your content easier to read and more accessible, it'll increase the chances of other people linking back to your content. In the search engine's eyes this proves your content is trustworthy.
Forget about stuffing your content with your keywords for the sake of your ranking; in fact, you will actually get penalised for this, so avoid at all costs! Instead, make sure your content is natural and relevant, using your keywords where it is appropriate to the context.
Think about the relevancy of keywords rather than density, and by writing for your audience you will do this naturally.
Content Length Matters
Whilst Google has admitted that they don't count the number of words on any given page, longer length content can help your ranking in the following ways:
Longer content typically has more subheadings, images and keywords for bots to crawl
Your audience spend more time on your site reading longer content, showing search engines it's trustworthy
Longer content tends to add more value to readers, increasing the chances it will be shared and linked back to
But don't make all your content long for the sake of it – long length content on the homepage could actually be off-putting for your audience, so only create longer length content where it is appropriate, and it adds value.
Find out about our SEO services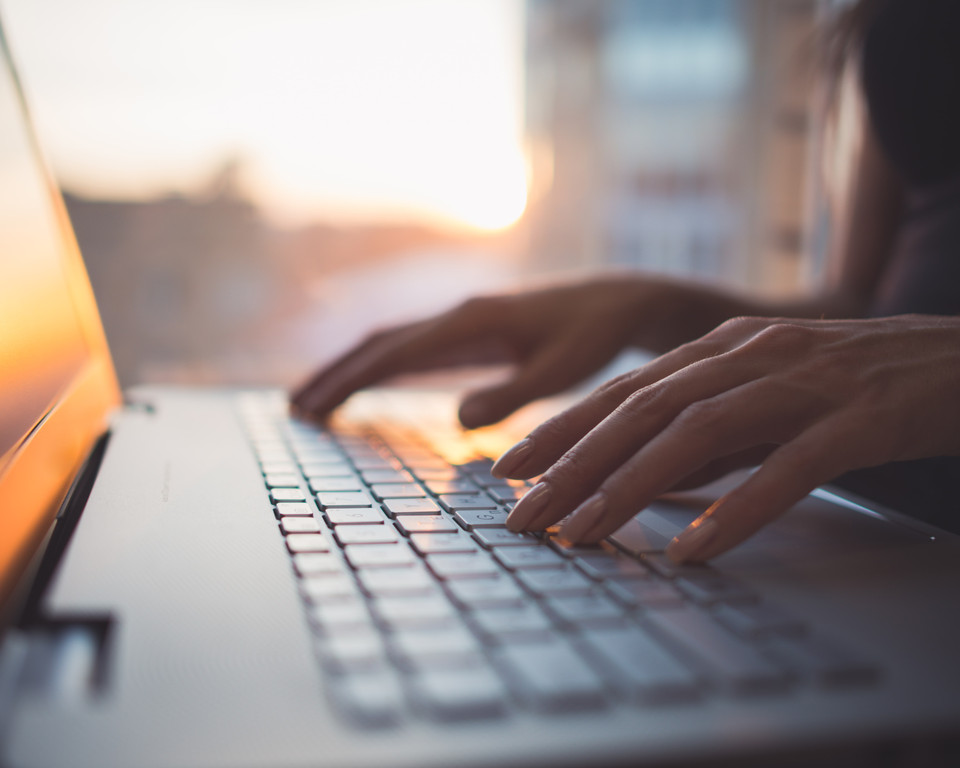 Make Your SEO Content Readable
As you'll probably realise from previous tips, great SEO copywriting is all about keeping the reader in mind. The way you structure your content has the potential to either make it very easy or very difficult for your reader to consume.
Consider the following techniques to ensure your content is easy on the eye:
Break content up with appropriate subheadings
Keep paragraphs short & sweet
Illustrate your points with images
Consider bulleted or numbered lists to make important bits of information easy to digest
Whilst these tips are focussed on making it easy for your reader to consume your content, there are also some techniques which will naturally appeal to search engines, too.
For example, header tags are very important to search engines, as they help determine the hierarchy of your content, and which bits are more important than others.
Headlines should use H1 tags, subheadings H2, sub-subheadings H3, and so on, and you should be able to find these options in your content management system.
It's also beneficial to include keywords in those subheadings (again – where appropriate to your reader) as these will help bots to index your site more accurately.
Using alt tags and captions on your images is another technique which will help show search engines what your site is about, so don't forget about these when adding images to your content.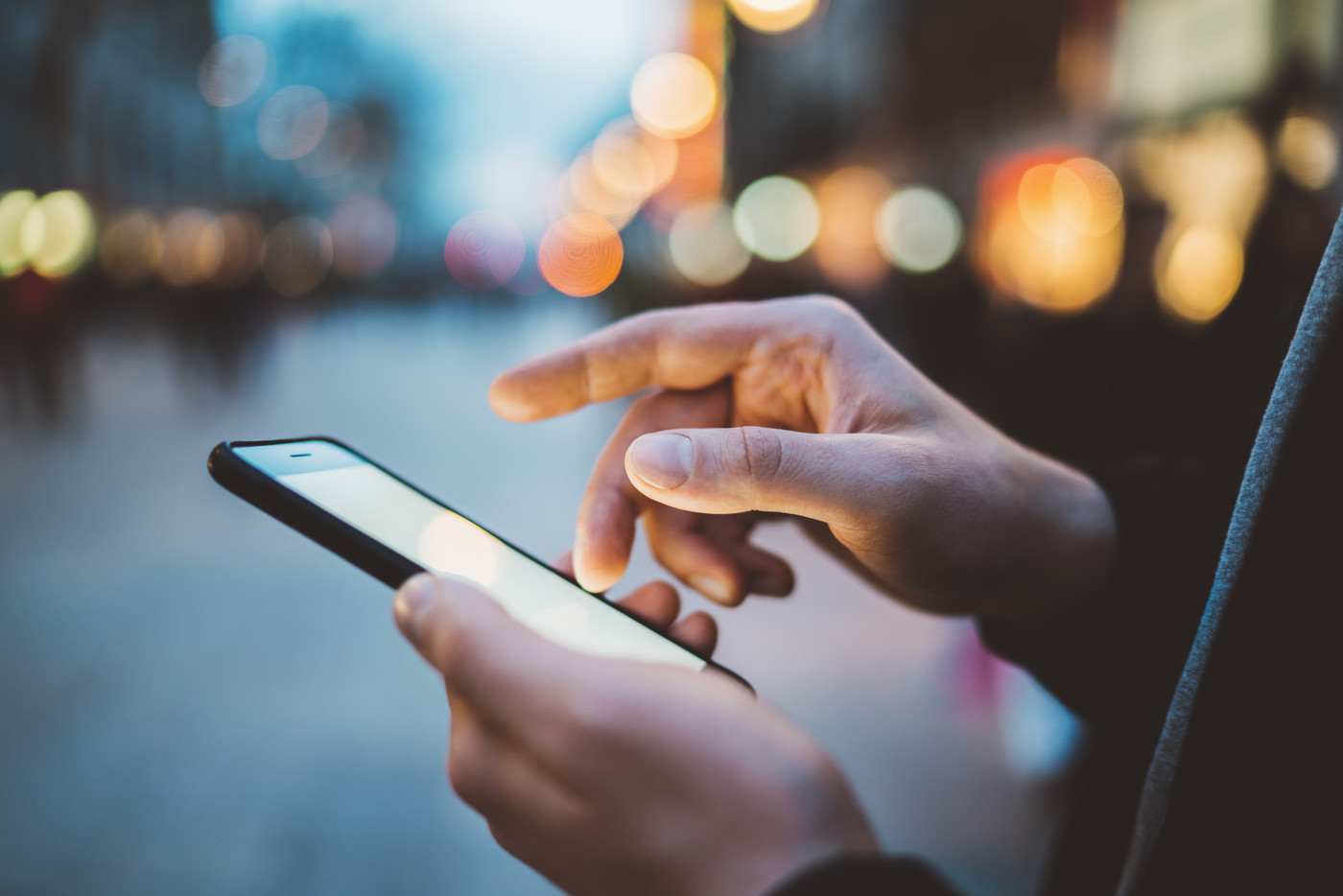 Nail Your Call to Action
Did you know that your readers can actually help boost your rankings? Including a strong call to action will let them know exactly what they need to do to help you out. The two key actions your readers can take to help with SEO are:
Share on social media
Whilst Google doesn't count social share to influence rankings directly, the more shares your content has the more people it will reach across the web. Again, this will increase the chances of natural backlinks.
Make it really easy for your readers by adding social share buttons to your blog and encourage them to do so in you closing paragraph.
Leave a comment
As with content length, the more words on a page (including comments on your post) the more material bots have to crawl, and the more opportunities there are to find relevant keywords.
You can encourage comments from readers by asking a question at the end of a blog post, asking them to leave their thoughts in the comments.
So now you're armed with simple and effective SEO copywriting techniques, you're ready to put these to good use in improving your ranking.
Still struggling with SEO copywriting?
Get in touch with Indicoll – we'd be happy to help.
© Indicoll 2022. Registered in England #07131951 Website designed and built by Indicoll