Love it or loathe it, social media is here to stay. No longer labeled as something that only "the kids" use, businesses of all sizes should be embracing social media, and aligning its use with their commercial goals.
Read on to find out why social media needs to be a crucial part of your businesses marketing strategy.
1. Spread the word
As a small business, you'll know the importance of customer recommendations and reviews.
A study by BrightLocal found that 88% of people trust online reviews written by other consumers as much as they trust recommendations from personal contacts, proving that word of mouth marketing is one of - if not the most - effective forms of marketing for SMEs.
Having a presence on social media allows your customers to leave you reviews, tag you in posts raving about your product or service, and recommend your business to their friends.
2. Reputation management
Social media allows you to listen to what people are saying about your business or brand online, giving you the opportunity to fix any problems if needed.
Did you know that 89% of consumers stop doing business with a company after a poor customer service experience, which is why it's crucial to turn negative experiences around using social media.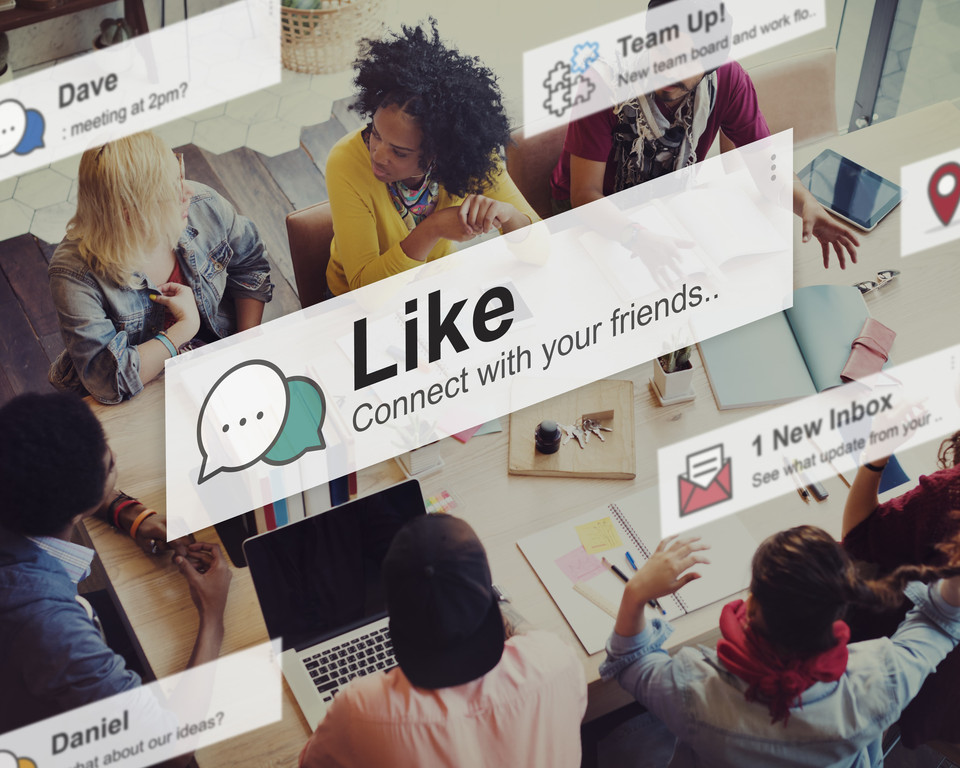 3. Drive traffic
Whether it's to your website or your store, using social media to promote your products and services is a great way to drive quality traffic.
Consumers arriving at your website are already interested in what your business offers - which means you can expect a lower bounce rate than other sources of traffic, along with more pages explored and greater time spent on the site.
All factors which help to contribute to your site's SEO - helping you rank higher in search engines and be found more often.
4. It's cost-effective
Not only is social media marketing often cheaper than traditional forms of marketing and advertising, in many cases it's also easier to measure and determine your return on investment.
For small businesses with small marketing budgets, it's important to make every penny work hard, and investing in social media allows you to do just that.
No time to manage social media? No problem.
5. Differentiate yourself
Help your business to stand out from the competition by using social media to engage with your customers and show your brand's personality.
Giving your business a 'human voice' will help people relate to your business, which in turns builds trust. And what do people do when they trust a business? They buy their products and rave about them to anyone who'll listen.
To sum up...
Social media helps you to start conversations, spread the word about your products & service and create a buzz around your brand.
Indicoll understand it's hard to find the time to manage your social media channels whilst running your SME, which is why we offer a range of affordable social media packages to help your business get the most from social.
© Indicoll 2022. Registered in England #07131951 Website designed and built by Indicoll