Packed program of events
We've spent more than a year working in partnership with the marketing team at Sledmere House & Gardens, and during that time we've delivered a number of high quality printed promotional materials, including flyers, brochures and leaflets.
With a packed calendar of events throughout the year, Sledmere House & Gardens rely on Indicoll to quickly and efficiently bring their creative briefs to life, to attract visitors all year round.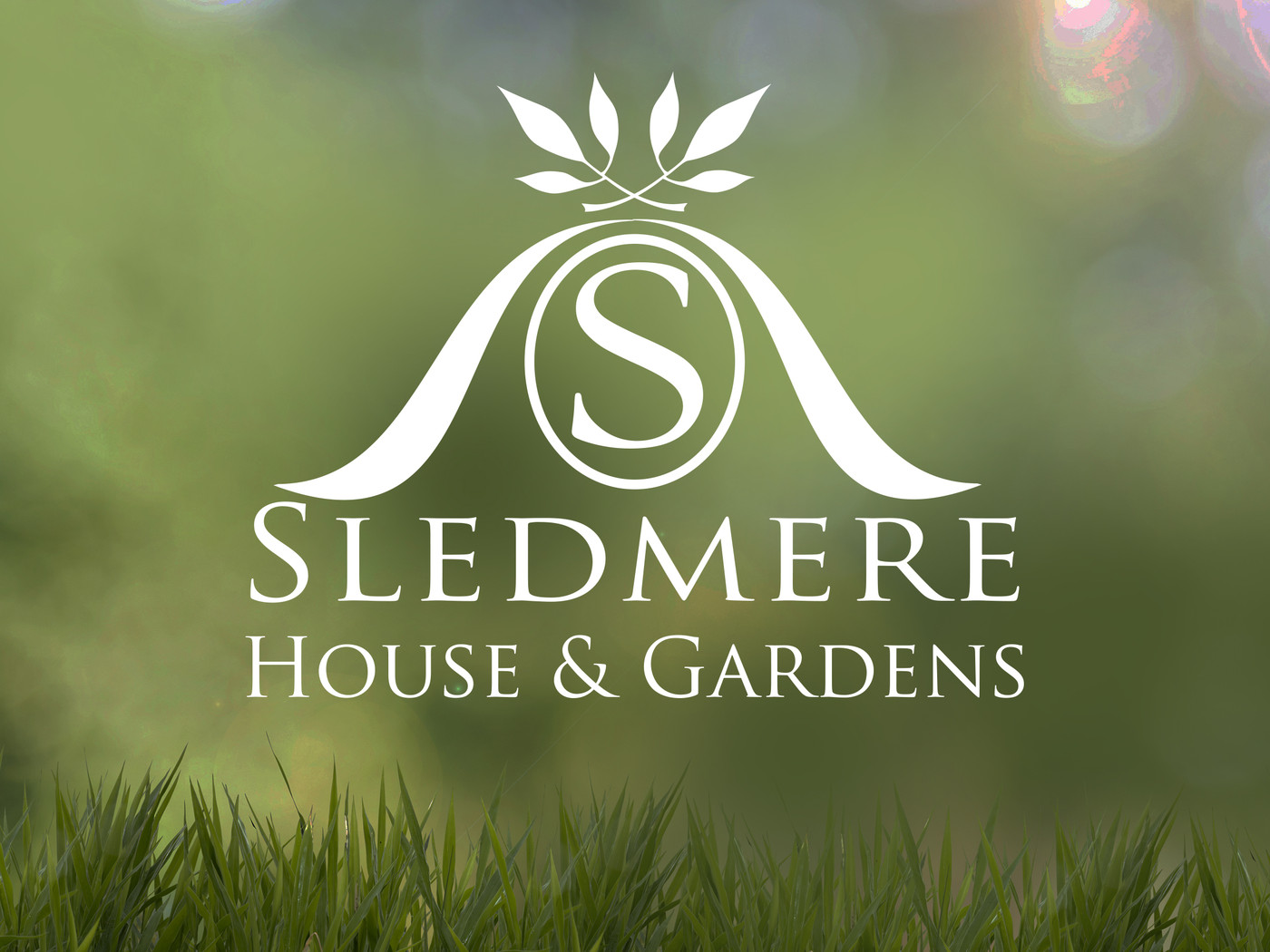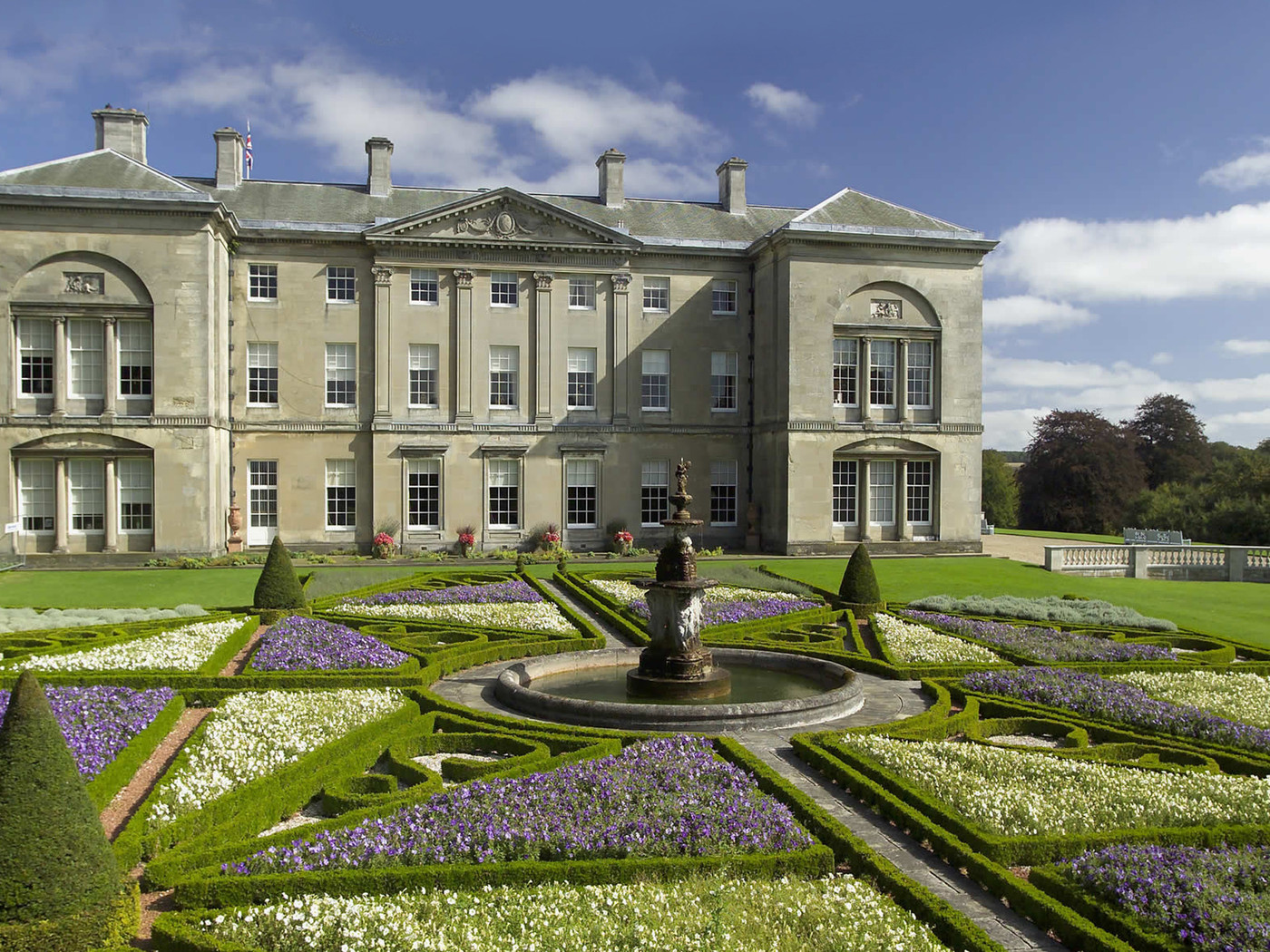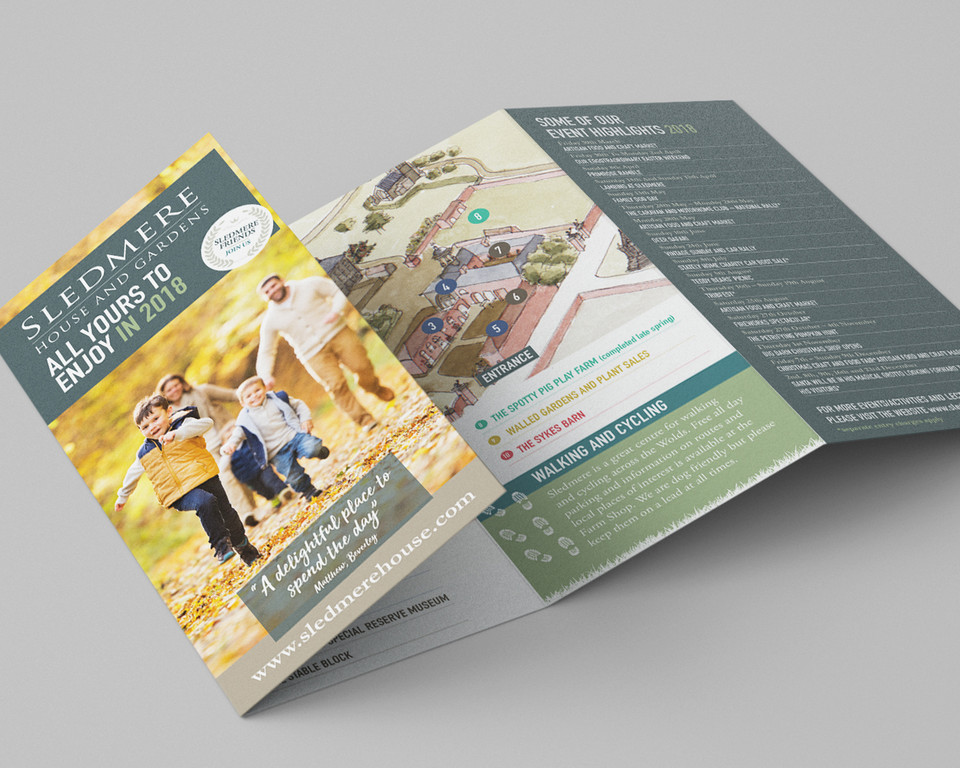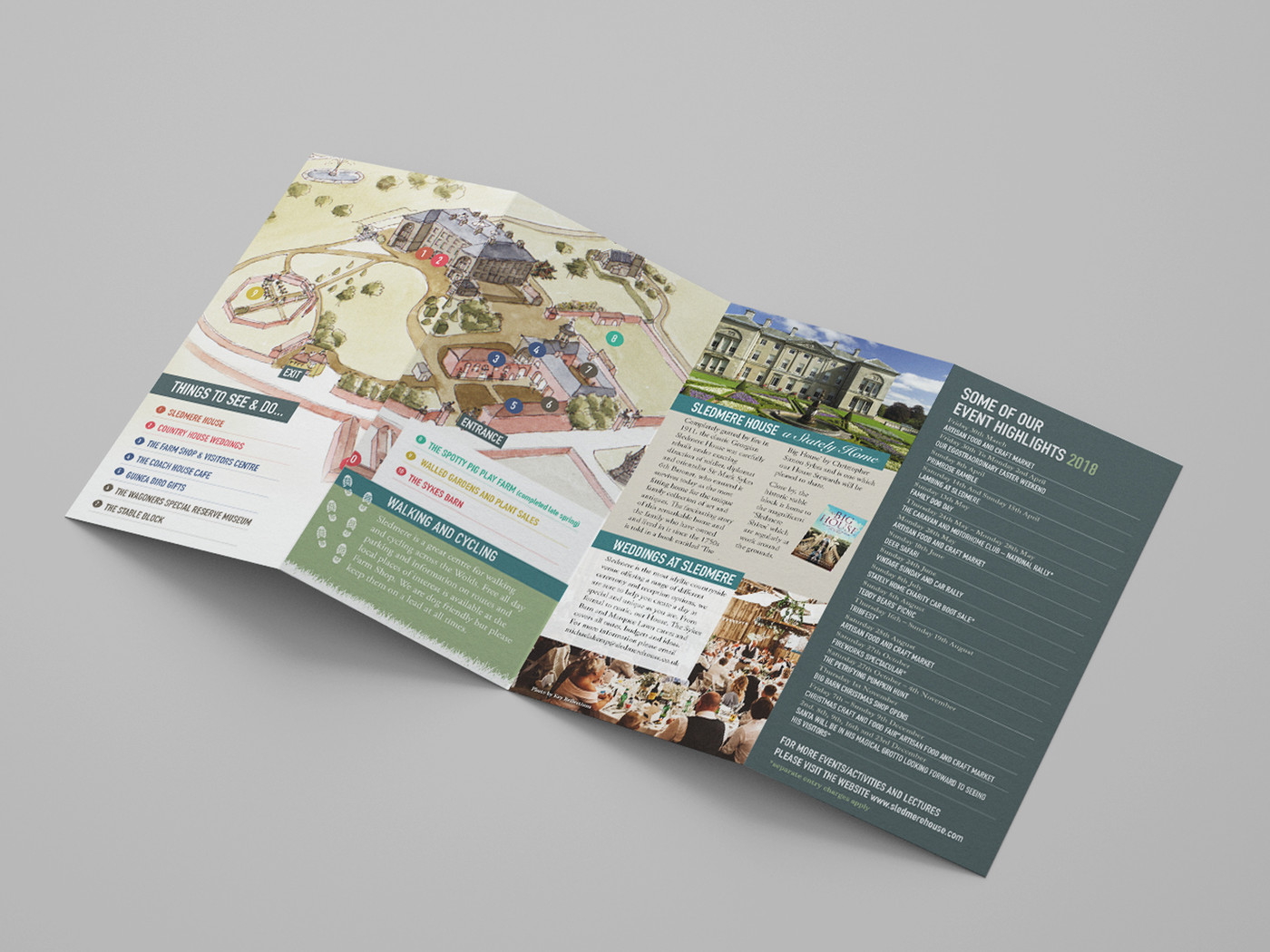 Testimonial
We couldn't be happier with the with the design process that went into the production of our 2018 house flyer.

All of our ideas, concepts and information about what we wanted to achieve were listened to carefully and taken on board when producing the design.

Any amendments that we wanted to make were done and sent back quickly and the end result is exactly what we wanted!
Lauren Fenwick, Sledmere House
© Indicoll 2022. Registered in England #07131951 Website designed and built by Indicoll