Brochure Makeover
With more than 1500 customers across the UK, iSalon are industry experts in salon management software.
Indicoll were tasked with designing and producing a new sales brochure to promote iSalon's wide range of specialist services.
In addition to graphic design, Indicoll is also responsible for the setup and management of iSalon's Google AdWords campaigns. We're proud to report that we increased the number of leads generated through AdWords by more than 65% in the first quarter, and as a result iSalon enjoy good return on investment from their Pay-Per-Click campaigns each month.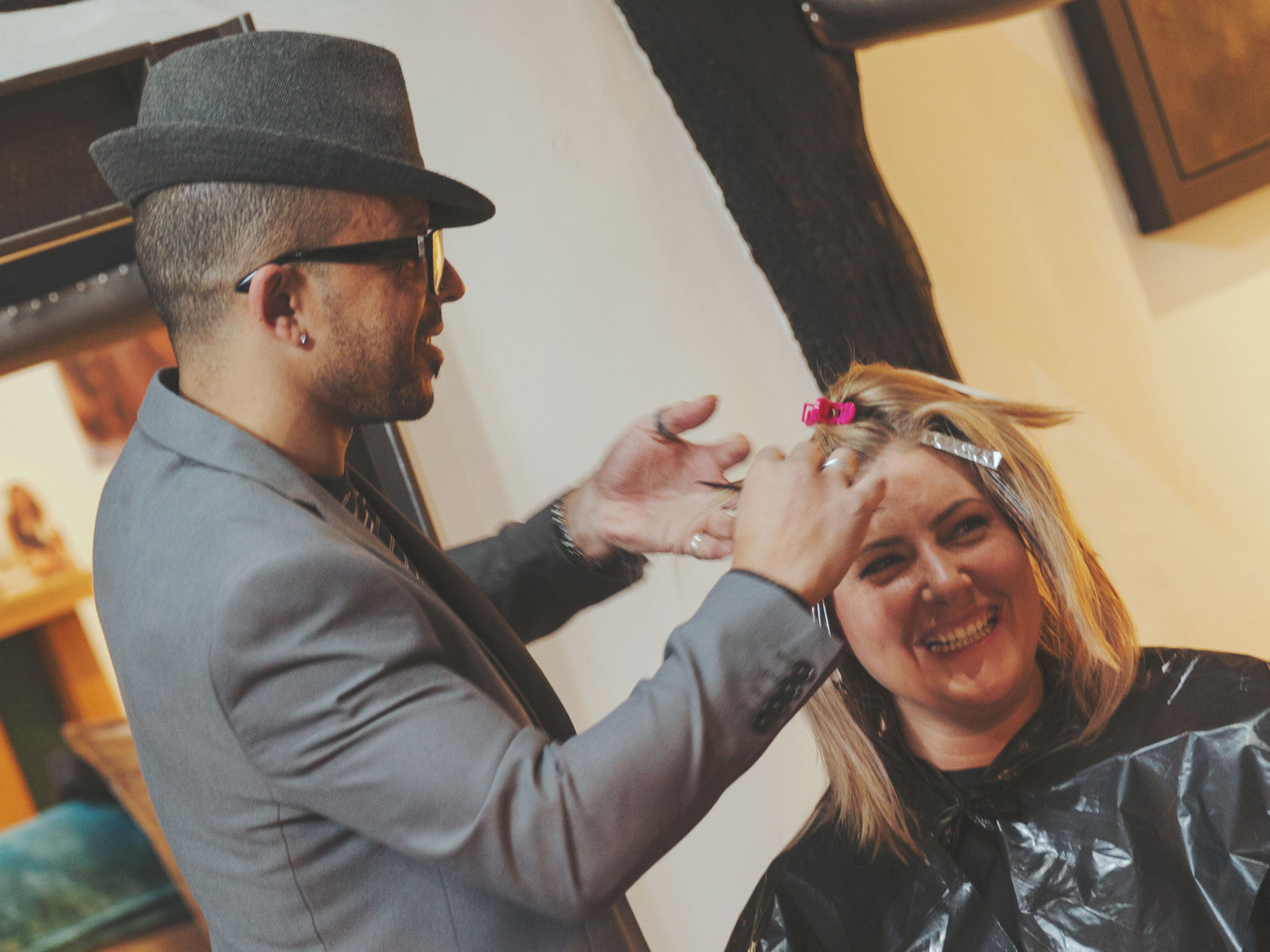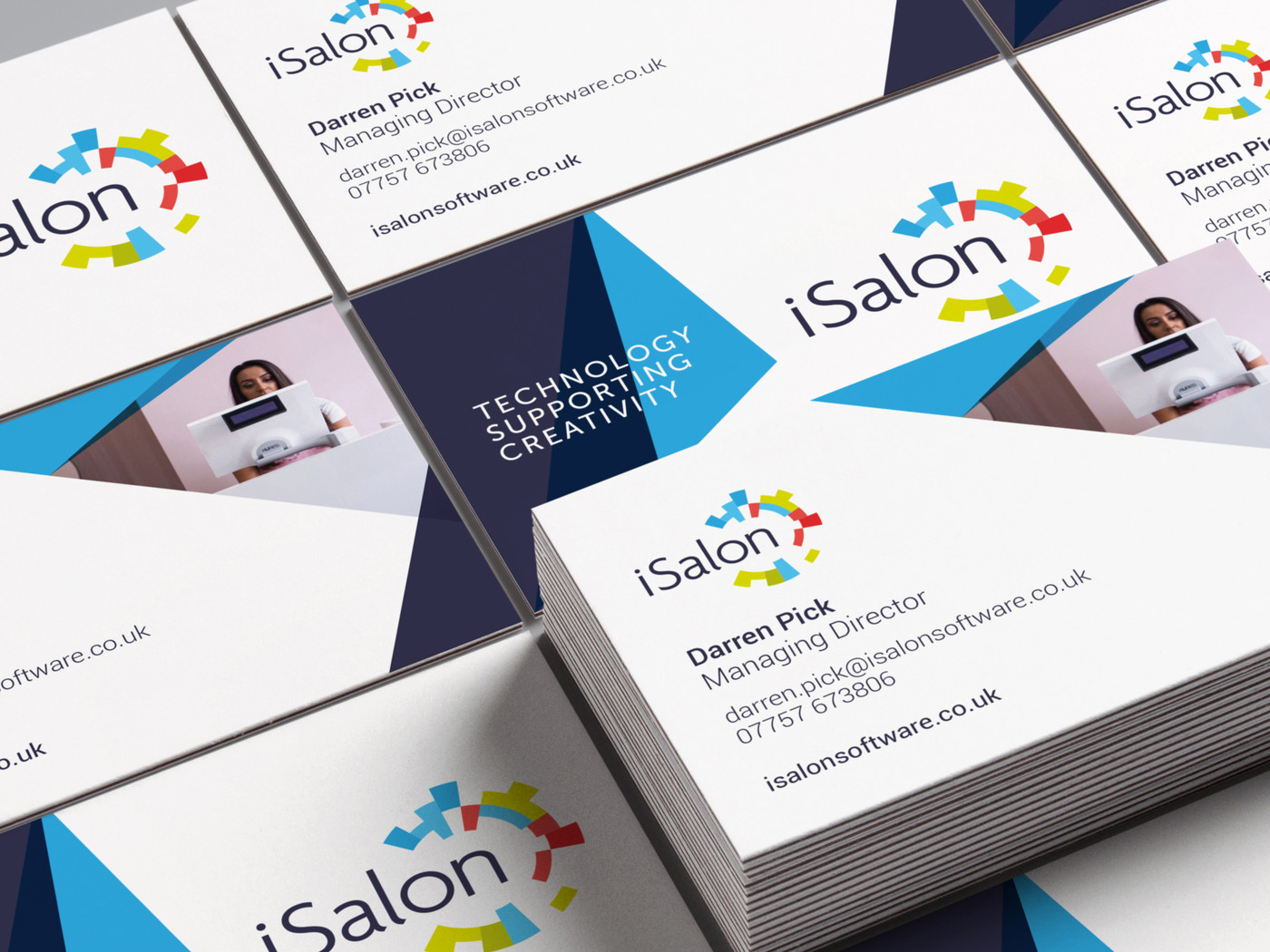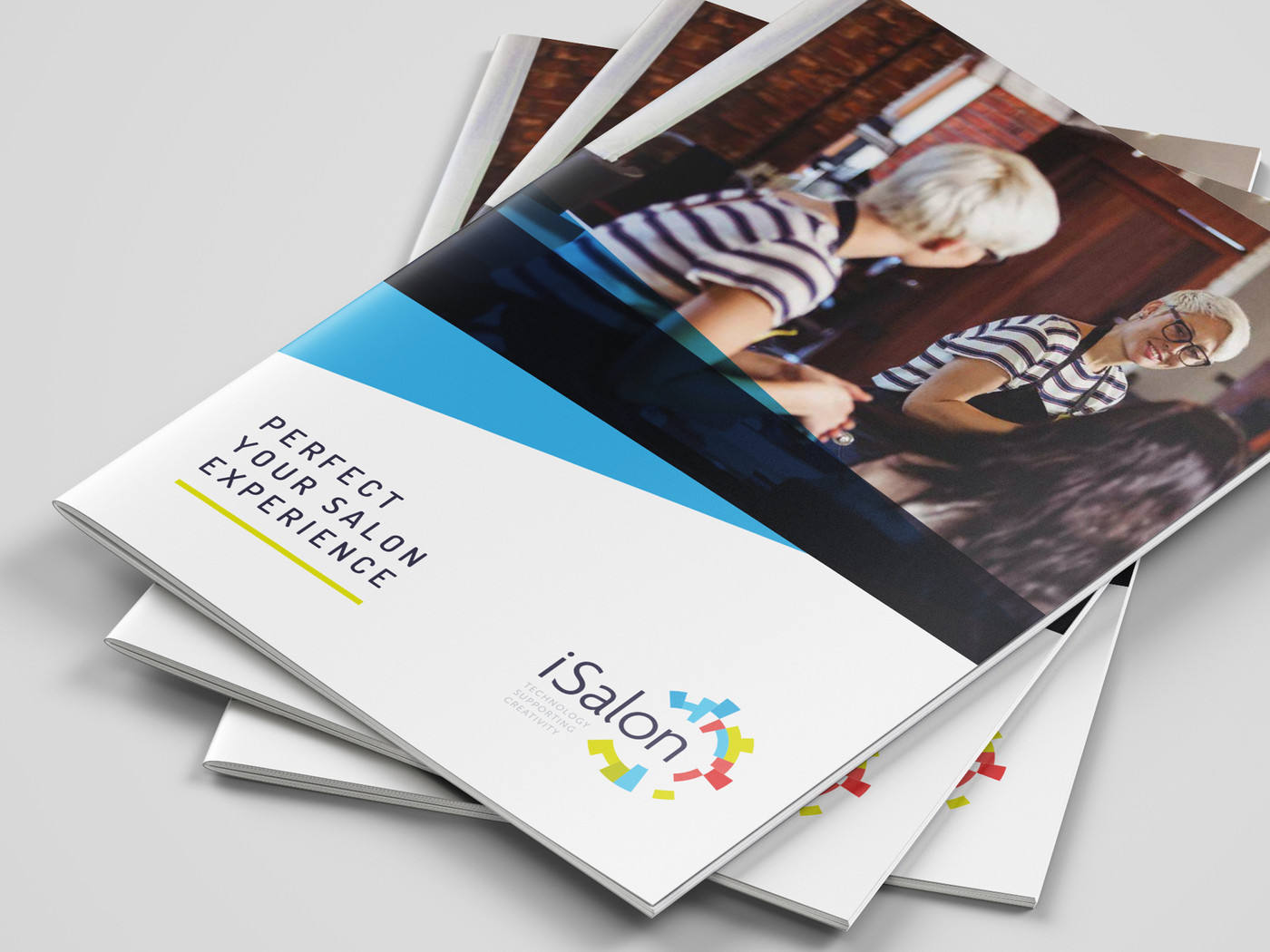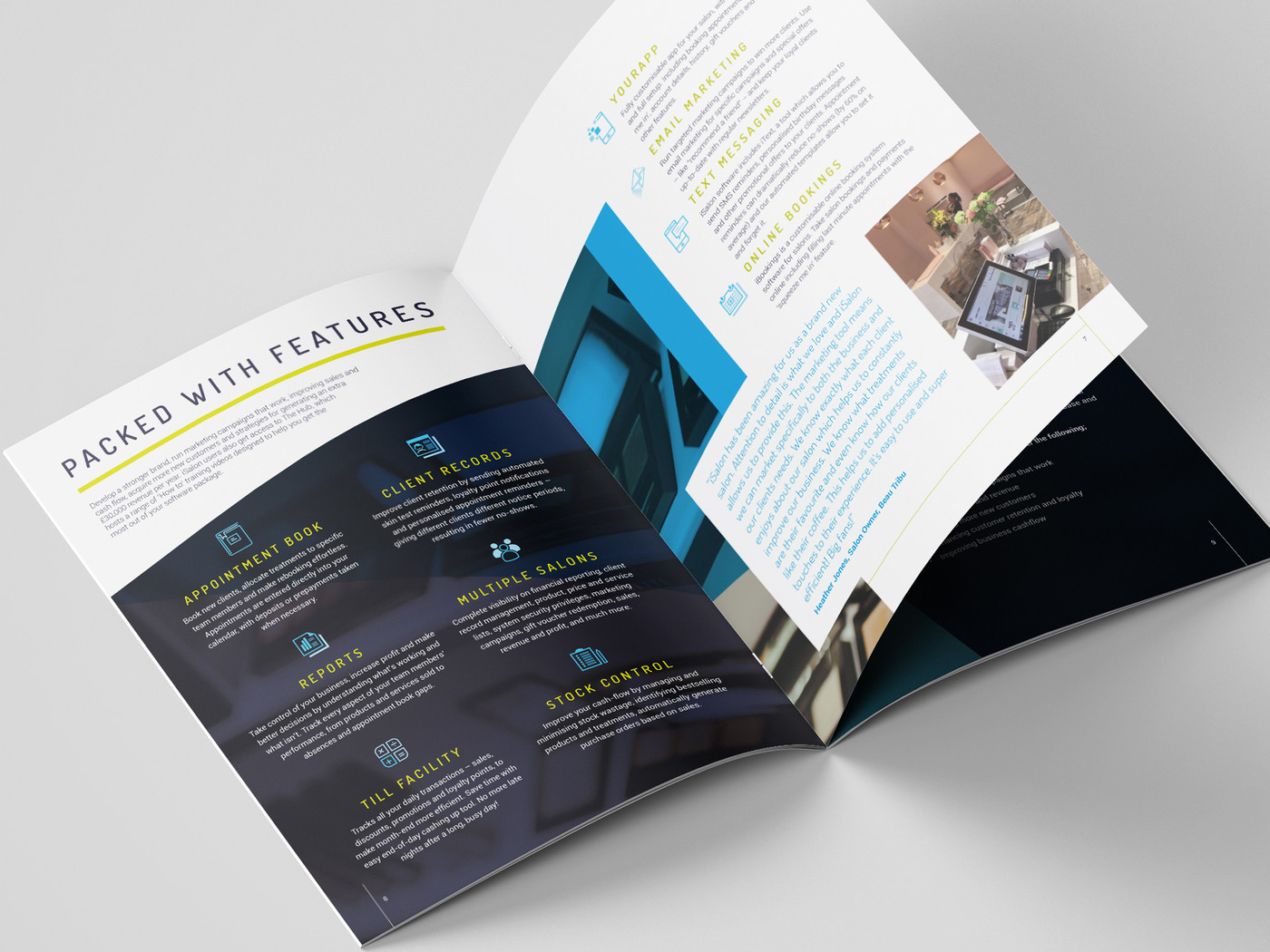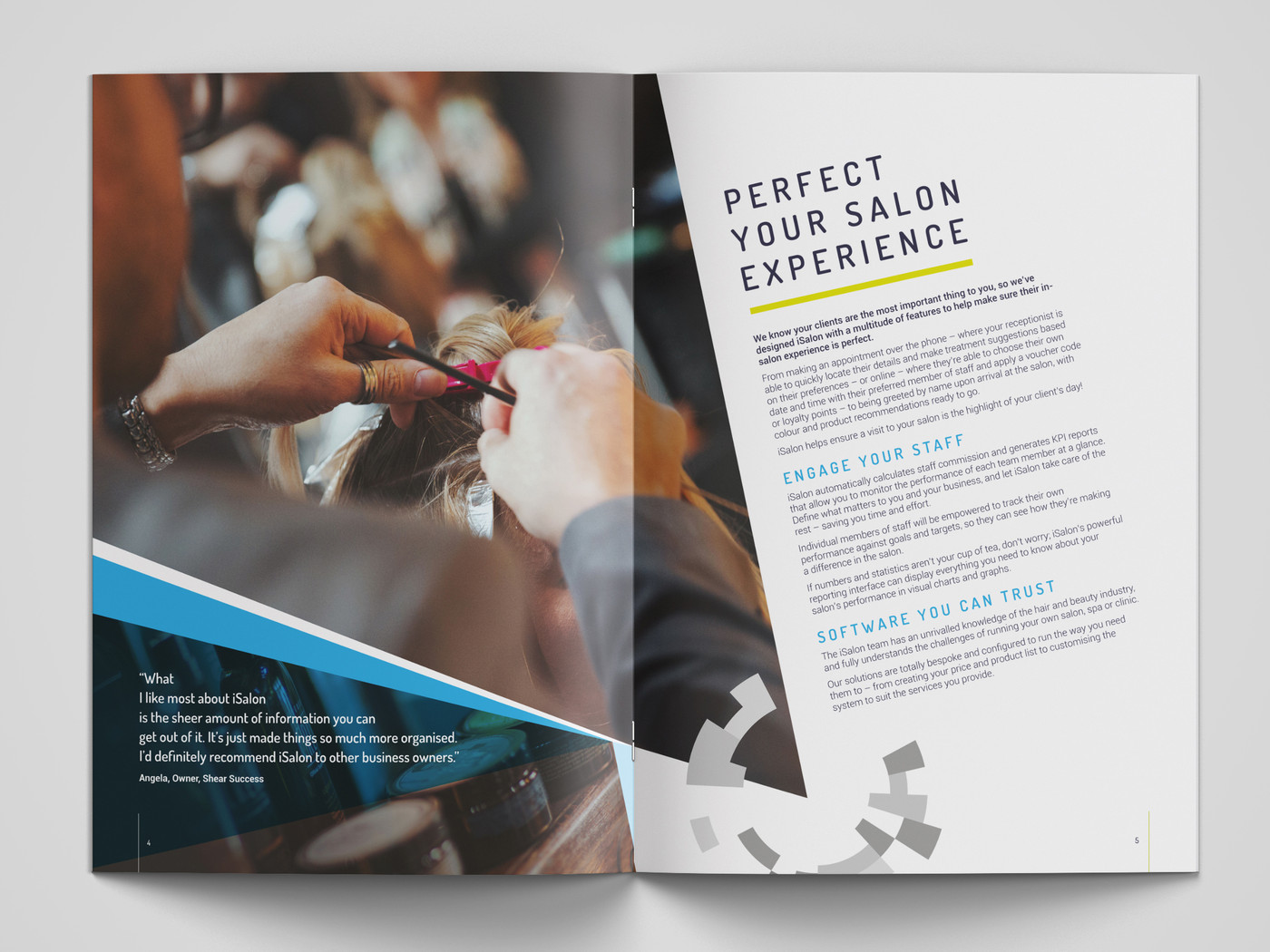 Testimonial
Indicoll redesigned our sales brochure and helped our brand look more modern and appeal to our customers better. They were creative with the design and put forward ideas that were suited to our brand.
Alice Smithson, Marketing Manager
© Indicoll 2022. Registered in England #07131951 Website designed and built by Indicoll