Award Winning Chocolatiers
White Rabbit Chocolatiers is an artisan chocolate kitchen and shop, which crafts and sells its own luxury chocolate truffles, bars and novelties, using only the finest ingredients.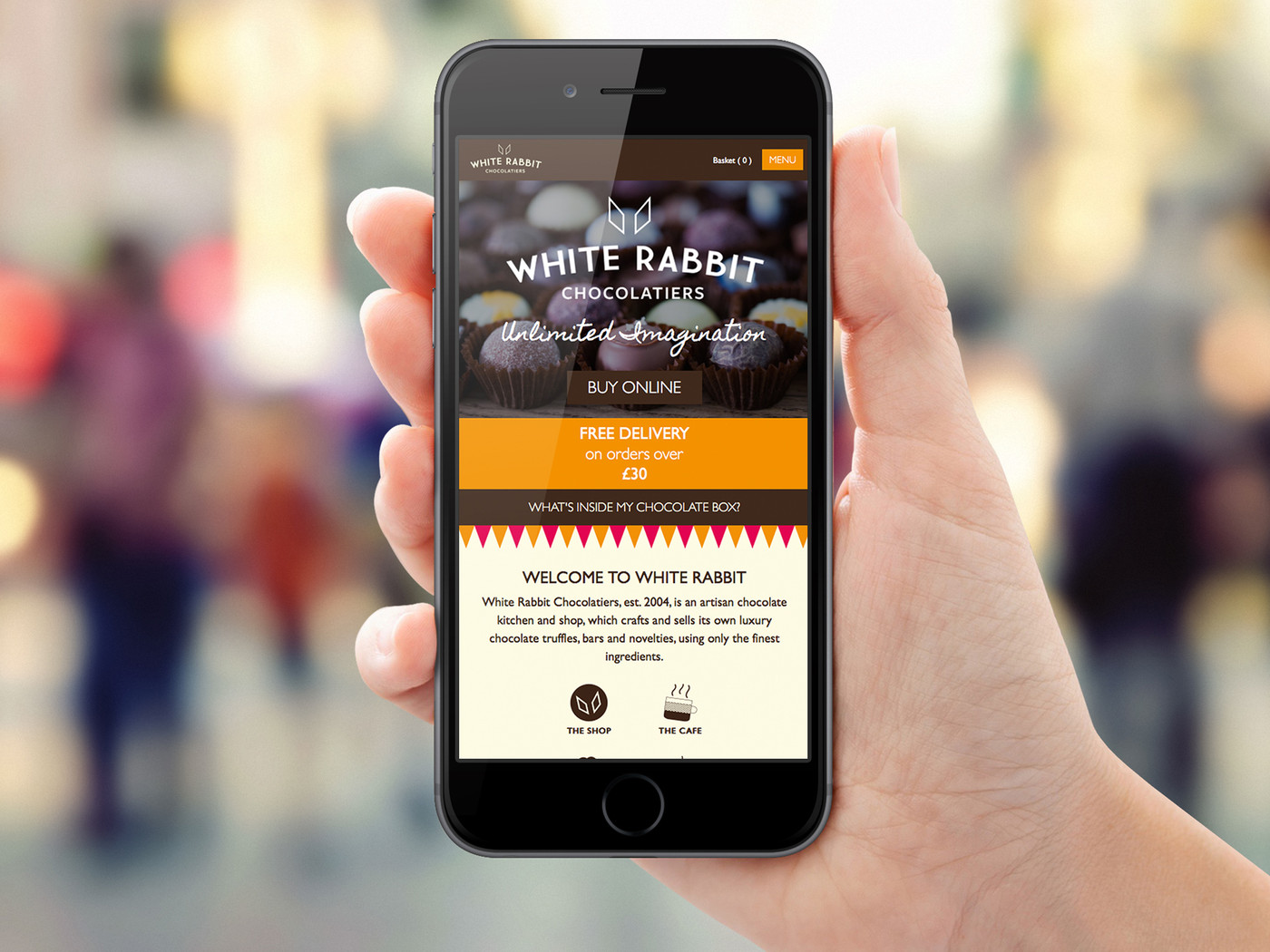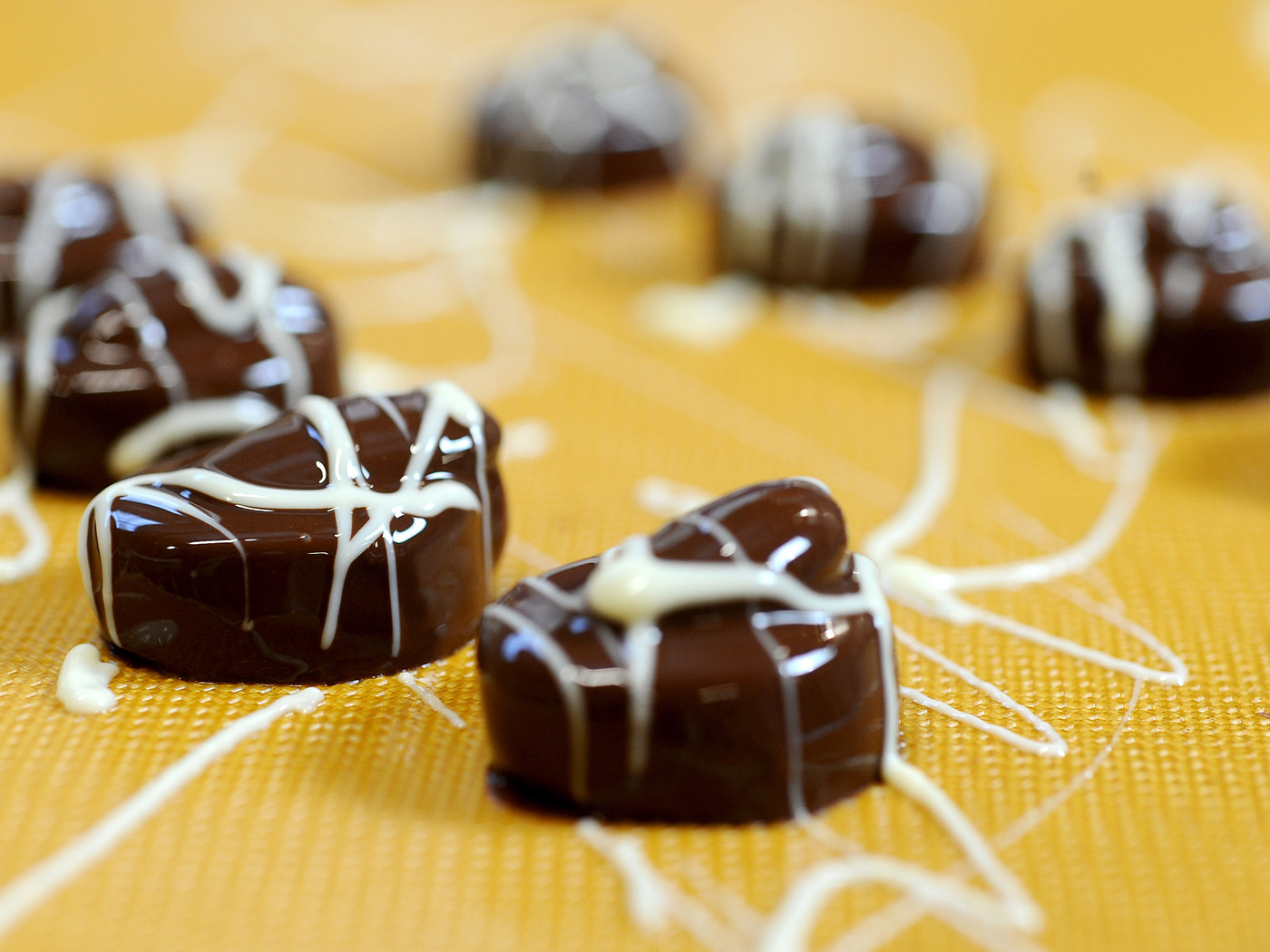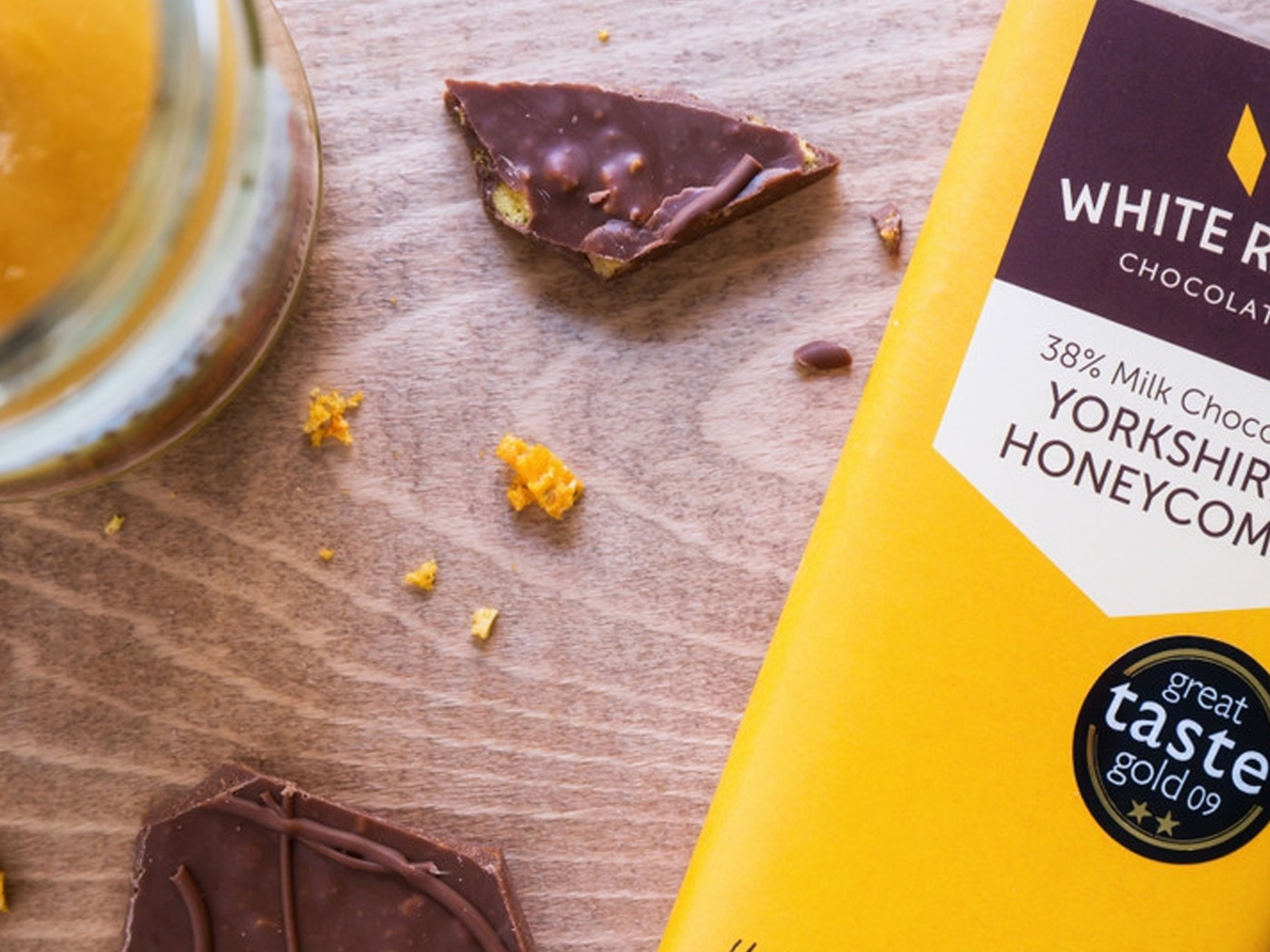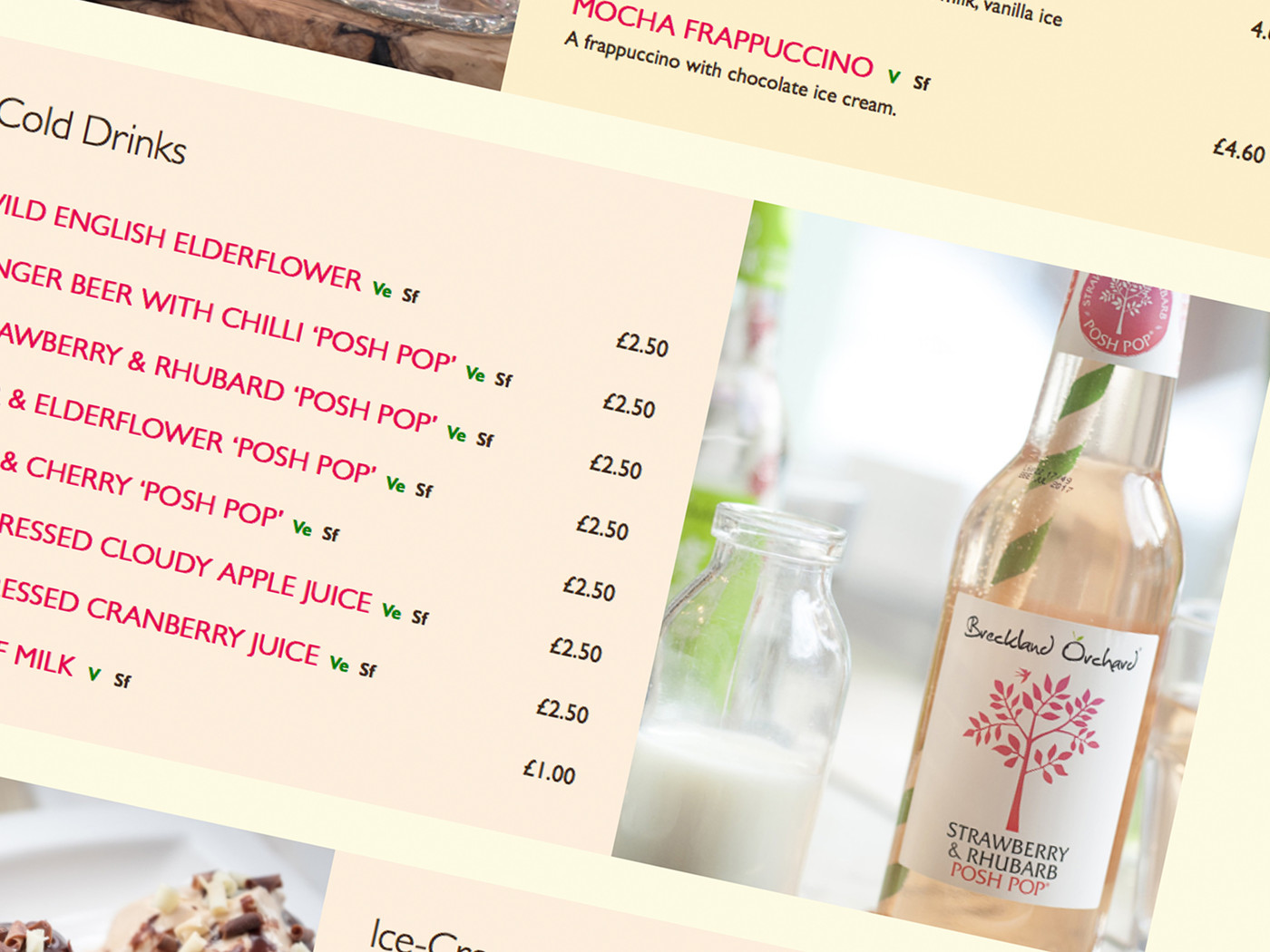 Testimonial
Great, technically knowledgeable, and accommodating staff building well designed bespoke websites. User friendly back-end is like a personalised wordpress, perfect for small businesses.
Edward Hawkes, White Rabbit Chocolatiers
© Indicoll 2022. Registered in England #07131951 Website designed and built by Indicoll