Our big day
Brides come from far and wide to find their dream wedding dress at The Wedding Collection Outlet.
With bridal gowns and bridesmaid dresses from some of the UK wedding industries best-known designers, this wedding dress outlet is a must-visit for all bride-to-be's.
Indicoll designed and built a fully responsive website as beautiful as the designer wedding dresses this independent wedding boutique sells.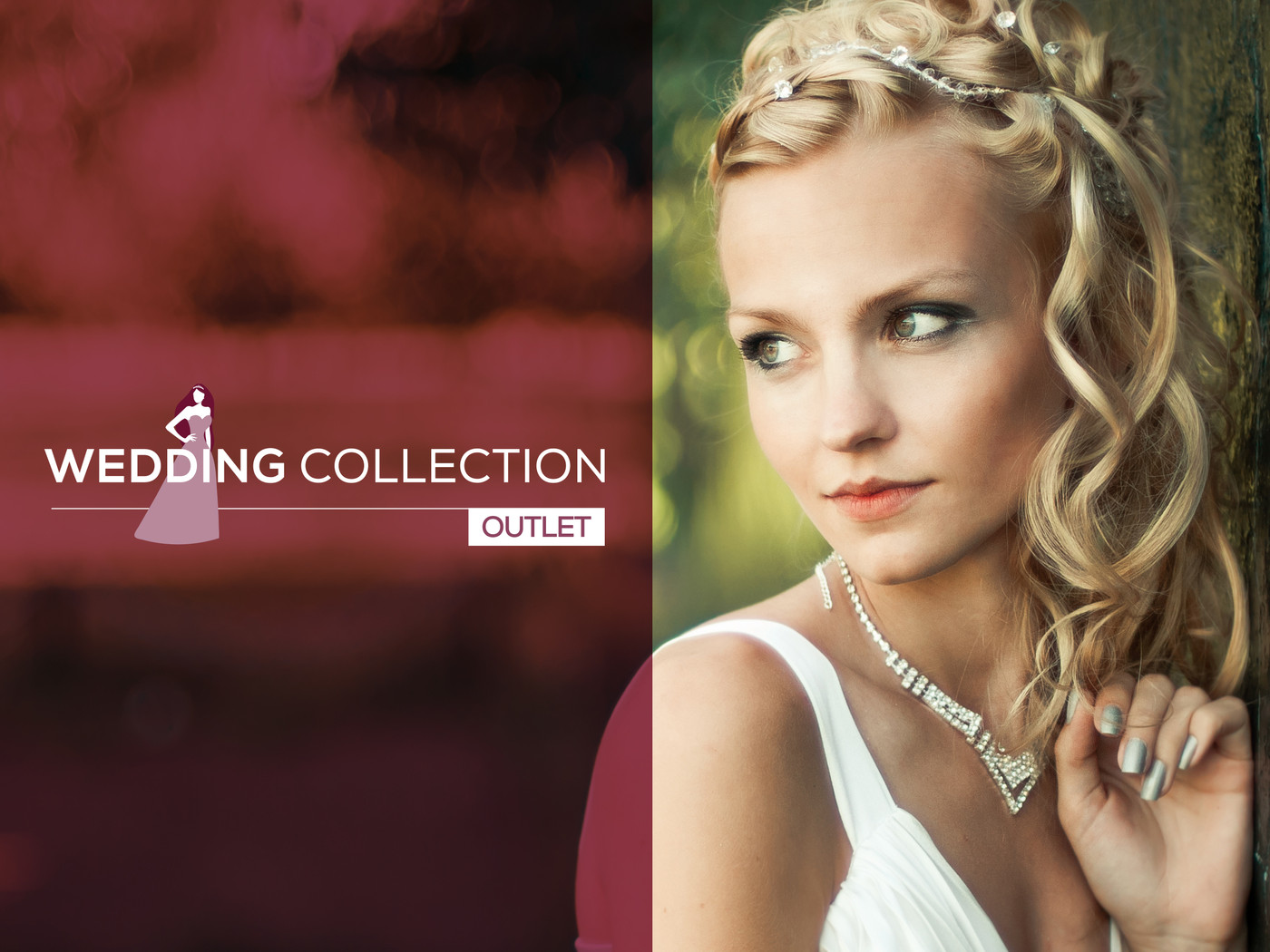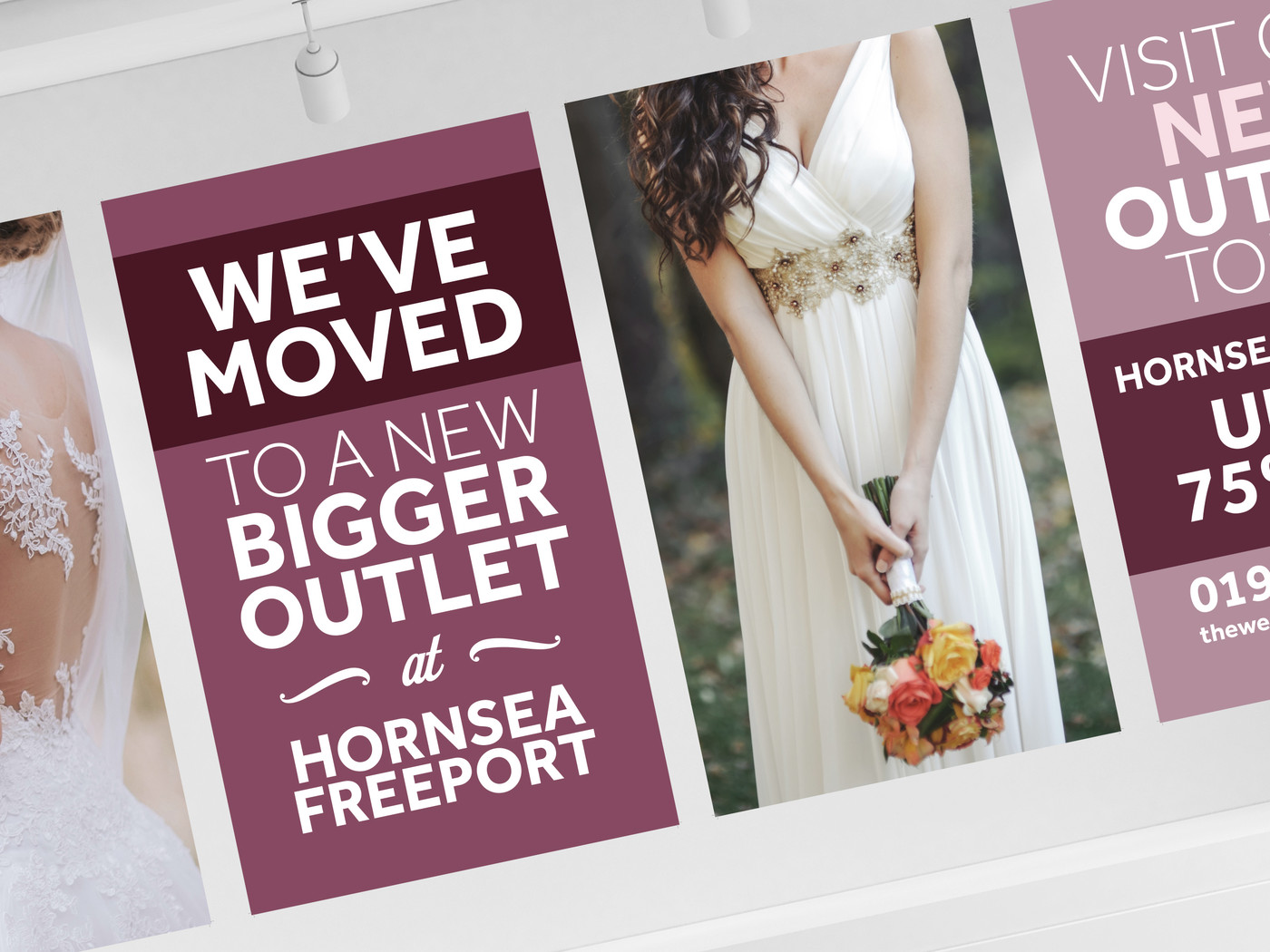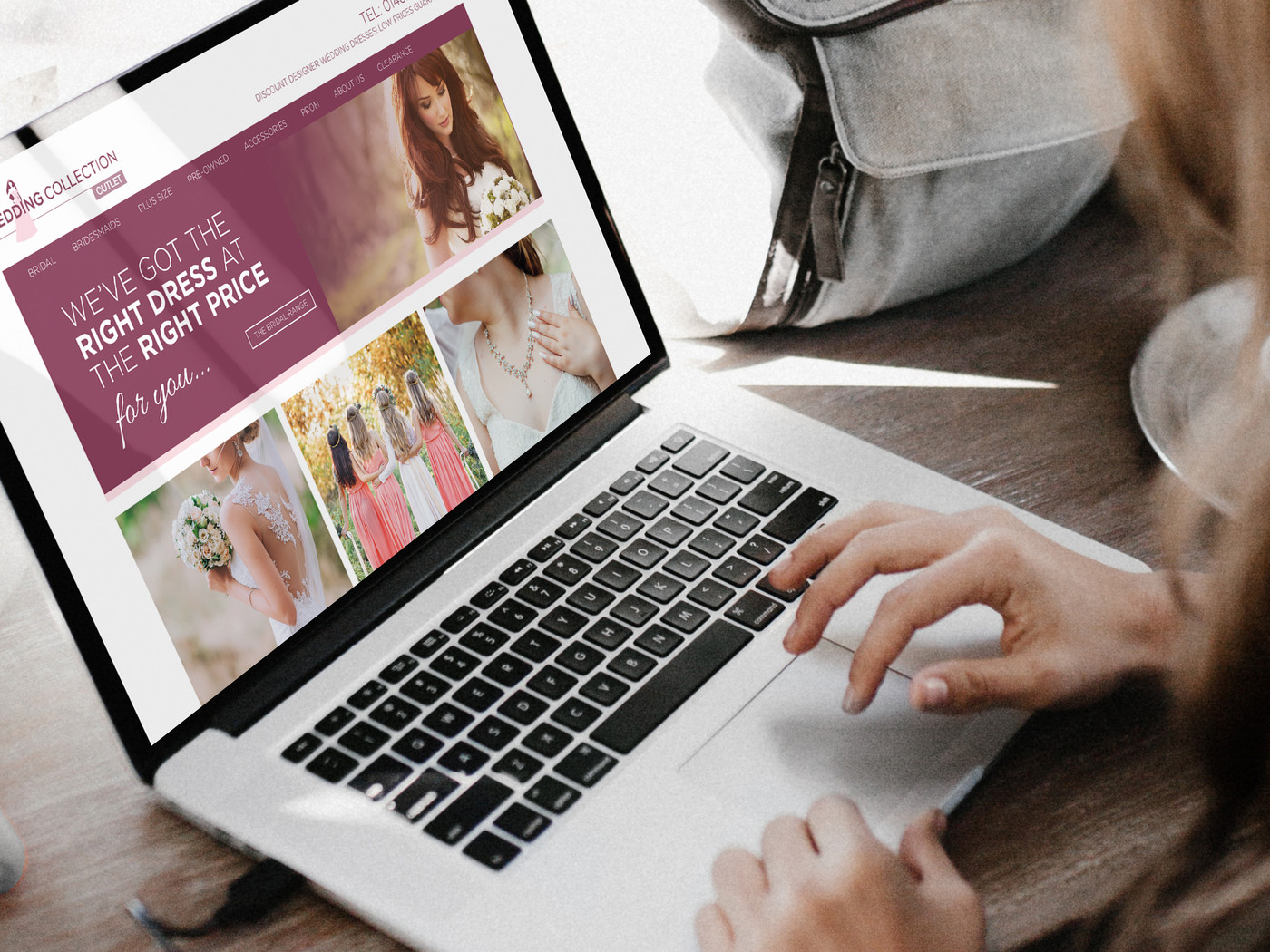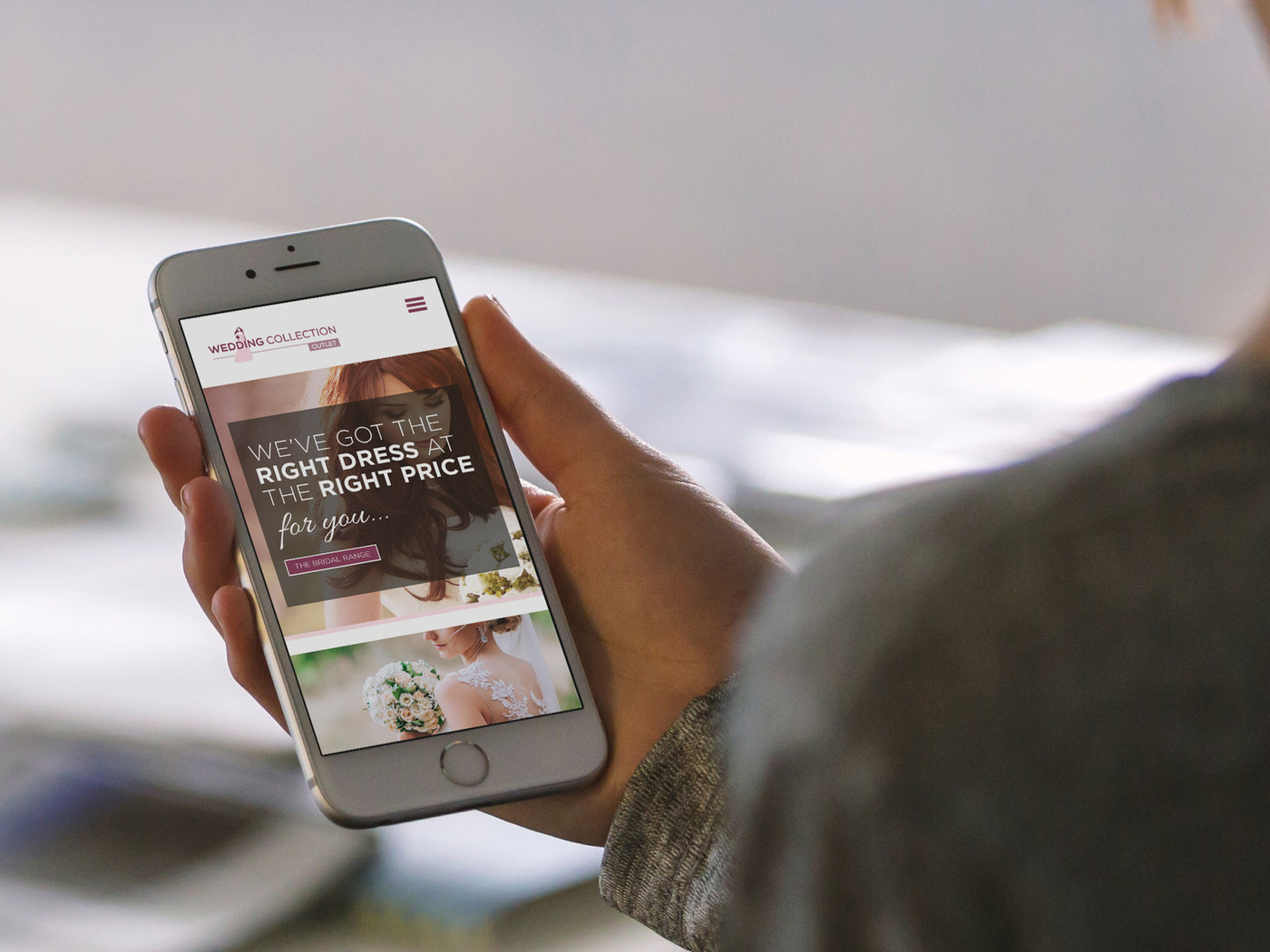 © Indicoll 2022. Registered in England #07131951 Website designed and built by Indicoll